LeadingResiliency™ nNOR
Goal: this Productive Trail will accelerate the congruence of interests between LeadingResiliency and your mission.
Description:
Zone: Open Start: Sep 27, 2023 Duration: 10 Seconds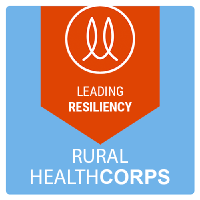 Published By:
FOLLOW
Goal Name: establish a relationship over change wth impact.
Summary: You may inquire about partnership opportunities through the usual channels and means. Or you may complete this Navitent and submit your request directly to the publisher.
Kind

Productive Trail

Catalog
Library

Network

Category

P3s Partnerships

Subcategory
Secondary Category
Steps

3

Duration

10 Seconds

Type
Influence
Level

0

Environment